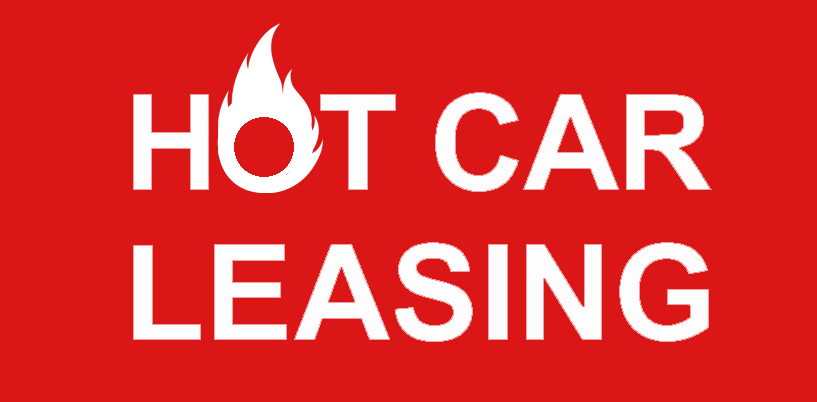 Monday - Friday : 9:00am - 5:30pm
Saturday : 10:00am - 2:00pm
Hot Car Leasing - Lowest prices - When it's gone, it's gone.
Hot Car Leasing® - We specialise in getting hot car leasing deals at some of the lowest prices in the UK.
Sign up to our
monthly newsletter and be
the first to to get our latest
Hot Car Leasing deals!
"Thanks to Hot Car Leasing I have a brand new BMW 4 Series. The car is perfect for me and my family, I found the staff very helpful and they made it a very easy process for the right price."
Peter J.
HotCarLeasing.co.uk consistently aim to deliver the hottest hot car leasing deals for both business and personal leasing. We only provide competitively priced car leasing deals and update our stock frequently. If you see a Hot Car Leasing Deal you like, be quick because it may not be around for long.