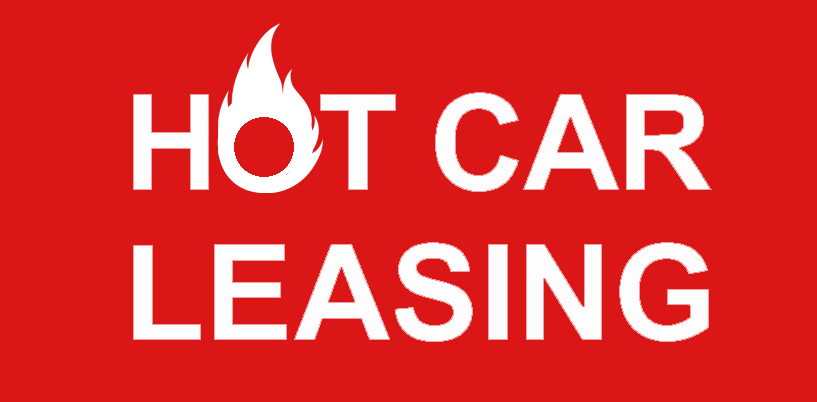 Monday - Friday : 9:00am - 5:30pm
Saturday : 10:00am - 2:00pm
Hot Car Leasing - Lowest prices - When it's gone, it's gone.
Land Rover Range Rover
Sport Diesel Estate 3.0 SDV
Initial payment £1,905
Booking fee £250
All prices include VAT (where applicable)
Based on 24 Month term at 10,000 miles
This model includes metallic paint, and delivery is
expected to take up to 8 weeks. Stock is limited so please hurry if you want this deal.
This is the 2015 Luxury Model. It comes with satellite navigation, power steering, electric windows, air conditioning and ABS brakes as standard. The Land Rover Range Rover Sport Diesel Estate is a 5 seater, 5 door, all-terrain vehicle that does 45 mpg. Please note that even though we always try to ensure the accuracy of the information we provide, we recommend that you check the manufacturer's website or contact them directly for the most up to date pictures and specifications.